At last, judging from the bug reports, Hachidori 3.3 is now stable enough to release as a stable release. Hachidori 3.3 brings improvements such as support for Hulu and Retrocrush stream detection, macOS Big Sur and Apple Silicon support.
Also, we have redesigned the icon to match the style of Big Sur. I am not a big fan of iOS icons being on Mac, but it seems everyone is heading in that direction.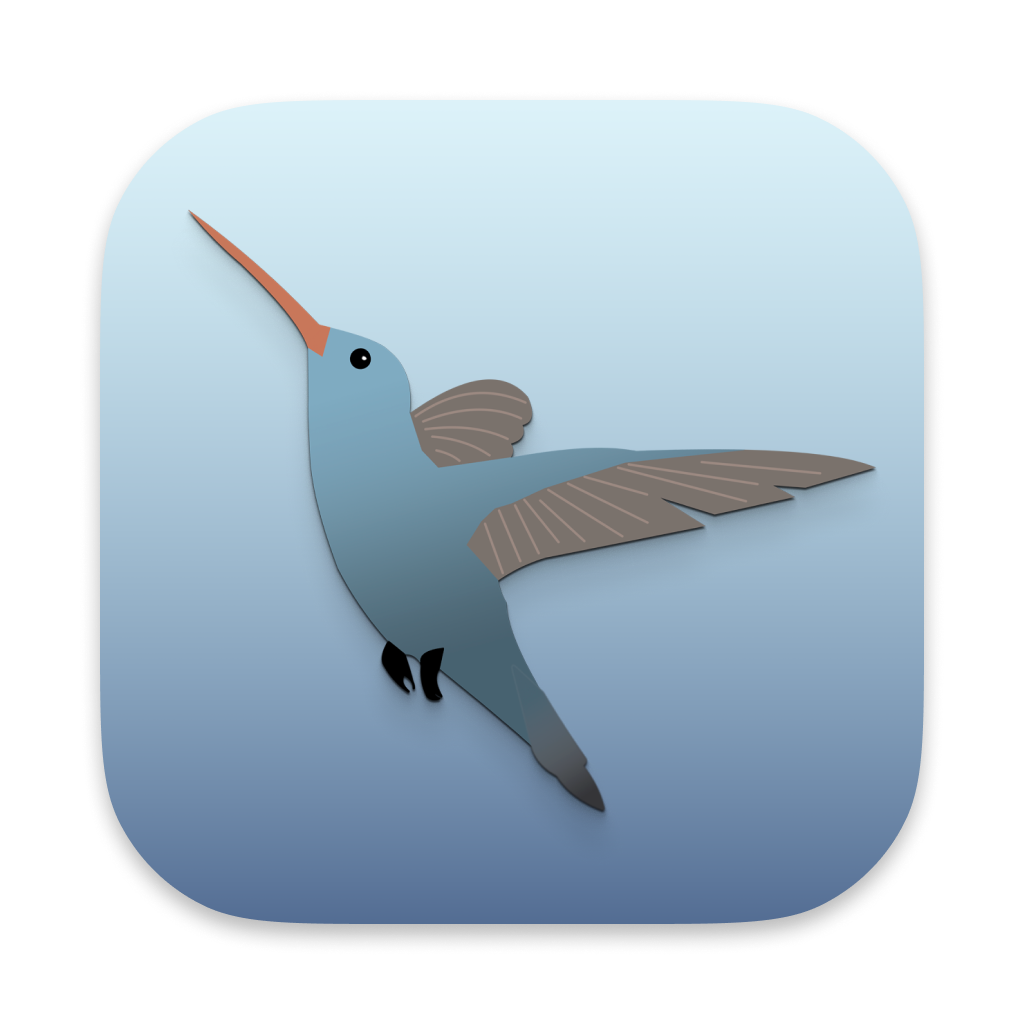 Shukofukurou for macOS will also receive a redesigned icon as well when the beta becomes public very soon.
With that, everyone can now update to this release by checking for updates. The change log is below:
Hachidori 3.3 is now out with support for macOS Big Sur and native Apple Silicon (Apple M1) support. This release also contains some fixes and improvements as well.
MAL Updater OS X Users: To receive a new format license, upgrade to the latest version of MAL Updater OS X 2.4.x and open the about window. The license key will appear. Copy that and use it to register Hachidori
Hachidori requires macOS 10.11 El Capitan or later.
New Features
Added macOS Big Sur support
Redesigned App Icon for macOS Big Sur
Now Universal Binary 2 for Apple Silicon
Added stream detection support for RetroCrush and Hulu
Added contextual menu to download torrents and add automatic download torrent rules in the Torrent Browser
Start and End Dates for MyAnimeList can now be set automatically
Bug Fixes and Enhancements
Fix Preference Window for macOS Big Sur
Reverted DiscordSDK to the old DiscordRPC framework for now
Removed old Patreon Support (Patreon Licensing replaces this)
Fixed toolbar icons