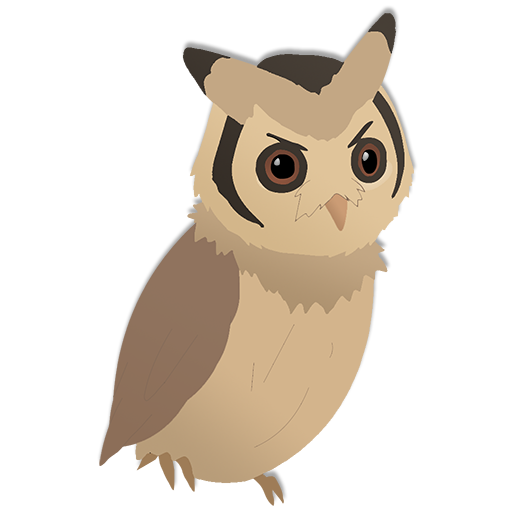 Now that we are heading to the Beta phase, I have decided to rename MAL Library. It's obviously because we are not just supporting MyAnimeList, but Kitsu and  AniList. Since we are not just supporting MyAnimeList anymore, I deccided to name it Shukofukuro. Shuko is the owl from the anime Sora no Woto and Fukurou means owl in Japanese.
Upgrades
Upgrades will be free for users who download MAL Library 2.x from the Mac App Store on March 1, 2018 or later. Whoever downloaded MAL Library earlier will have an option to upgrade through a discount for $1.99. This is because the 3.0 update is major update and it took a lot of time to develop along with the usual costs (Apple Developers Program and hosting of the Unofficial API, for now). If you do not wish to upgrade, you may keep using your copy of MAL Library. While no major features will be added, compatibility with the new official MAL API will be added once the API is ready for general use. MAL Library will be supported until 2019.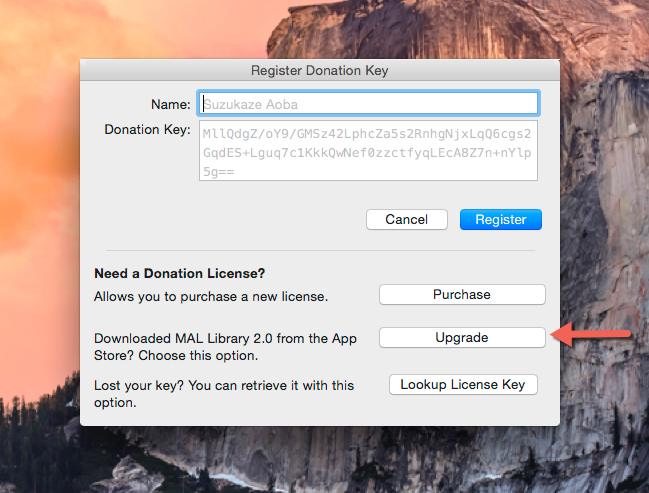 To upgrade, there will be an upgrade button. If you are eligible for a free upgrade, you will receive a license inside the app. Otherwise, you will have the option to obtain a upgrade license. Note that these upgrade licenses require MAL Library downloaded from the Mac App Store.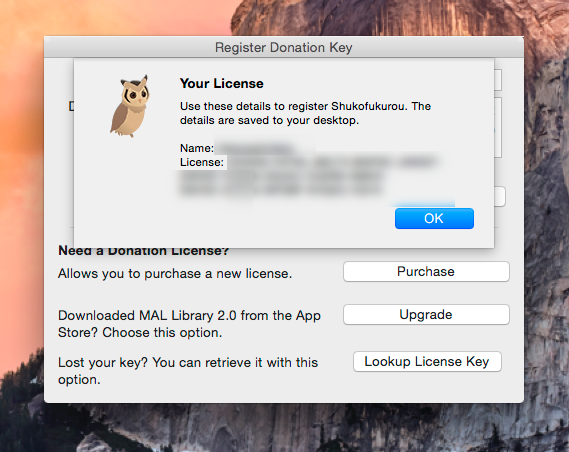 Note: Screenshots are subject to change in the final version.
App Store Version
Like MAL Library currently, there will not be a freemimum version of Shukofukurou on the Mac App Store. It's because it will take too much time to implement the in-app purchases and unlocking of the full version. Also, there will be a non-App store as well, which also serves as a free version. The App Store version will simply be a full version without limitations. I might add a tip jar if people want to support the development further.
Community Version
A community scheme will be added when the final release is done. This will allow users to compile a community/open source release of Shukofukurou. Note that you need to specify your own OAuth client keys and also set up your own Atarashii-API server (until the new Official MAl API is ready). Using the default one when using the community version is piracy. You will also be responsible for compiling future versions as well. The community version is meant for advanced users and there is no support. If it's too difficult to compile from source, please use the official binaries.
With that, the first Beta should be released in late April or early May.